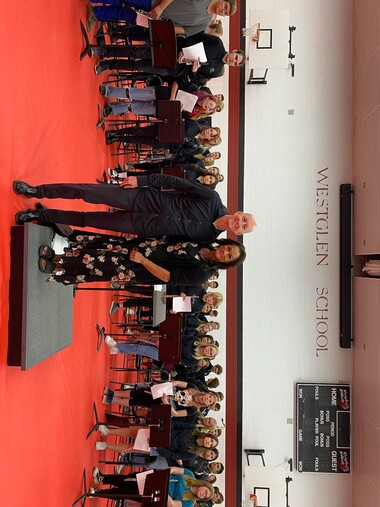 Posted on Jun. 6, 2023
The DHS Symphonic Winds Band and Jazz Bands played for Westglen and Ross Ford Students today!  For the final two pieces they were joined by Westglen Grade 8 Band students!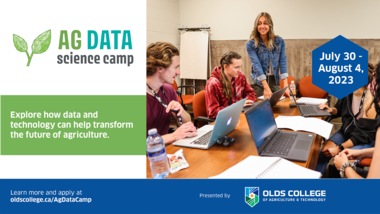 Posted on Jun. 5, 2023
Olds College is offering an excellent opportunity for students interested in agriculture.  Olds College Science Camp July 30 to August 4, 2023. CLICK HERE FOR INFORMATION BROCHURE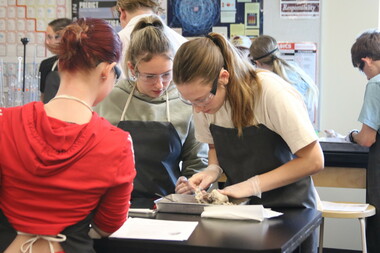 Posted on Jun. 1, 2023
Bio 20 students worked hard yesterday in their Heart Dissection lab.